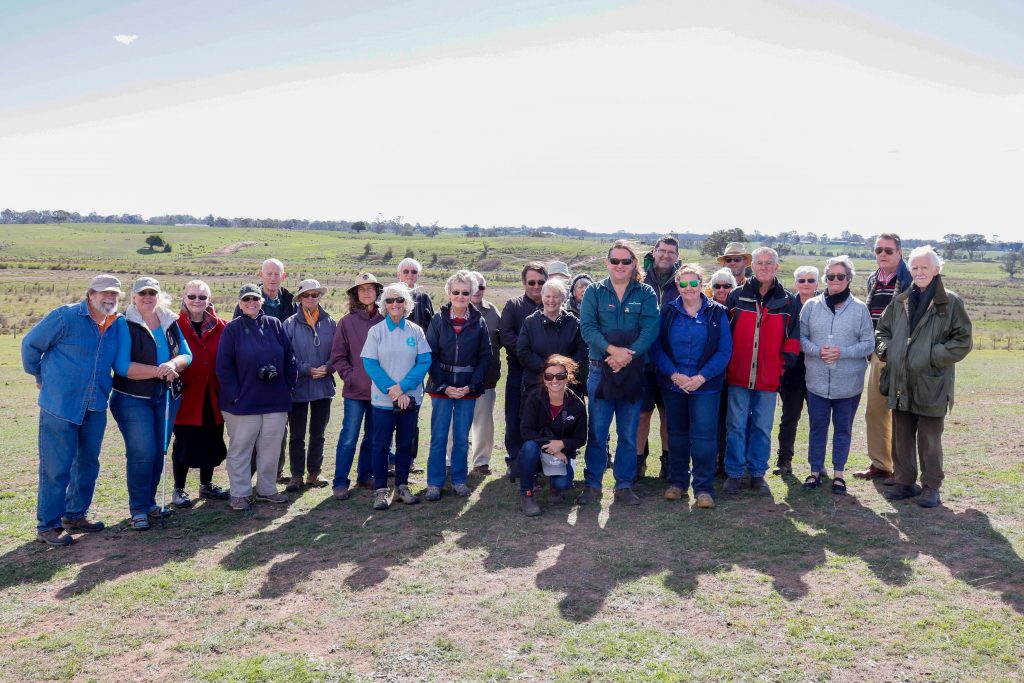 Wetlands are more than just swamps, they serve an important ecological function and are important places for Traditional Owners.
That was the takeaway at the recent Wonders of the Wetlands tour, led by the EGCMA in conjunction with Greening Australia and the Lower Tambo Landcare Group.
Attendees had the opportunity to travel to sites along the lower Tambo to see the progress of works being undertaken by Greening Australia. They learned about the environmental and cultural importance of the Twin Rivers, while Birdlife Australia's Deb Sullivan discussed the migratory birds who visit the Gippsland Lakes each year.
The EGCMA would like to thank the community members, landholders and partner organisations who helped make this day such a success.
Project sites visited have been funded by the Victorian State Government as part of $222 million committed to improving the health of waterways and catchments in Victoria.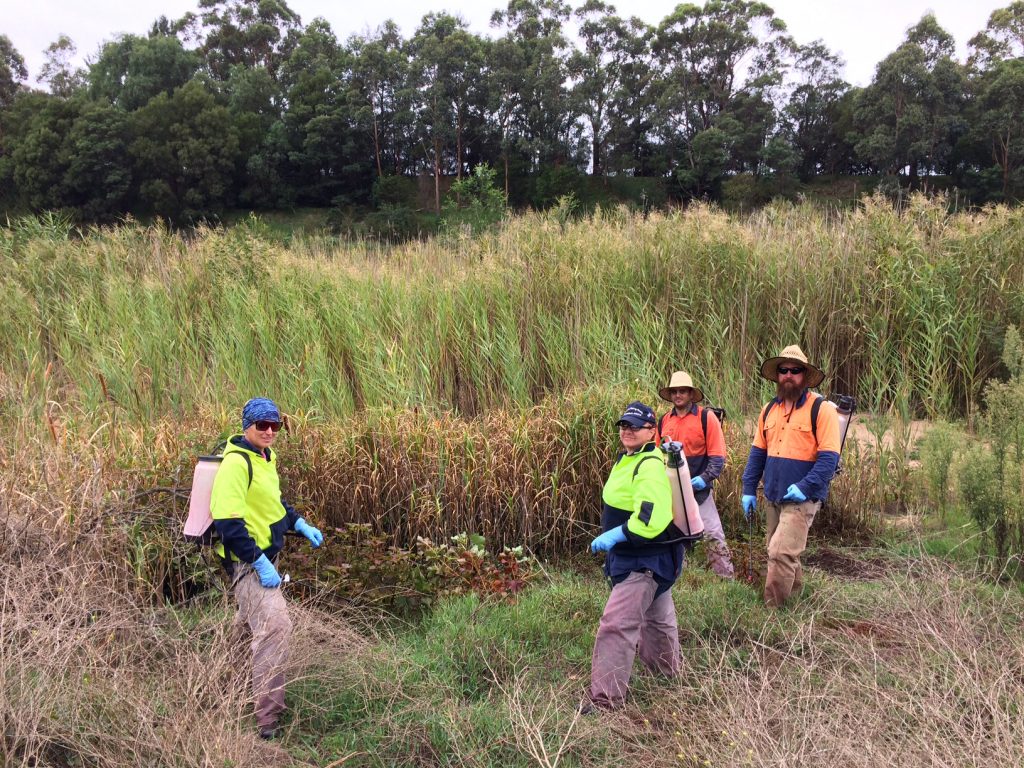 The lower Snowy River work is continuing this year with an ongoing partnership between the East Gippsland Catchment Management Authority (EGCMA) and Moogji Aboriginal Council.
The Moogji works crew have been working on the river for over a decade and look after the area from Jarrahmond to the Brodribb. The crew controls weeds and plants native seedlings to improve the health of the Snowy.
"Moogji are a terrific partner providing opportunities for local people to develop a career path and further employment opportunities while improving the health of the river." said EGCMA CEO, Graeme Dear.
This aligns with the objectives of the Water Plan for Victoria which seeks greater involvement of indigenous people in waterway management.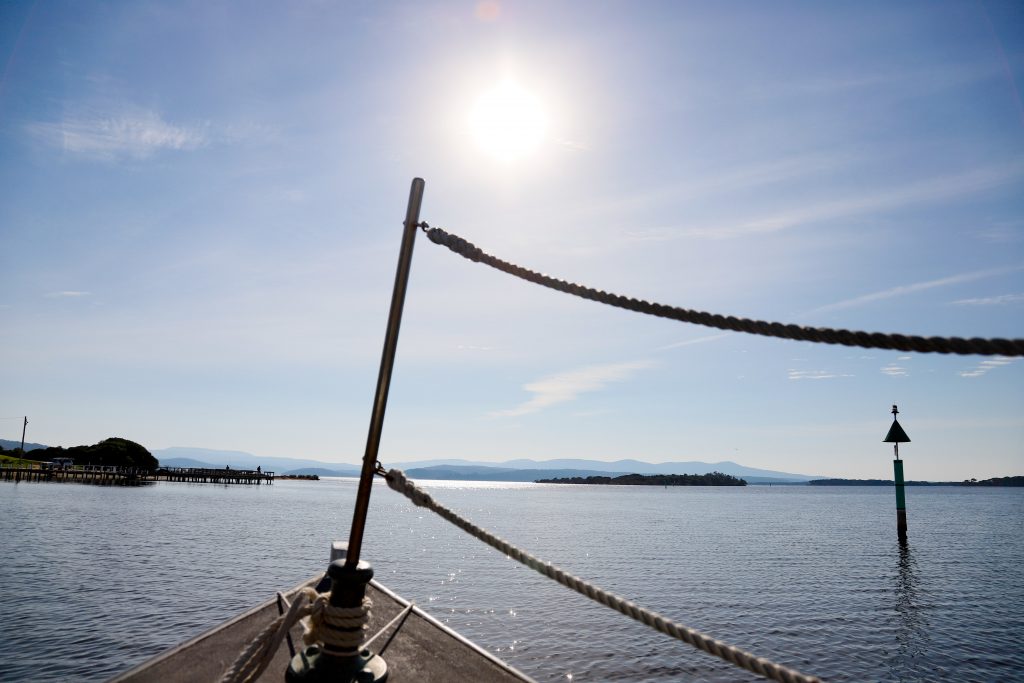 With Mallacoota abuzz throughout the Wild Harvest Seafood Festival over the weekend, some lucky participants were able to enjoy the celebrations, and the idyllic location, from the water.
Over 50 festival go-ers joined the East Gippsland Catchment Management Authority and Parks Victora aboard the M.V. Loch-Ard for a tour of the bottom lake.
Taking in Swimming Point, the Narrows and a surprise visit from a couple of playful dolphins, guests learnt about the estuary's ecology and cultural significance while soaking in its stunning beauty and wildlife.
Community members from near and far descended on Lindenow South to celebrate turtles!
Did you know that many of Australia's freshwater turtles are under serious threat due to fox predation and human activities?
Greening Australia and Turtles Australia know just how important these critters are to our wetlands and waterways and were keen to share their knowledge, particularly how to identify Eastern long neck turtles and use nest protection kits. With the Local Aboriginal Woman dancers, the Brabulung Warriors and the team from Bug Blitz on hand, a good day was had by all.
This event was funded by the State Governments Our Catchment, Our Communities initiative.