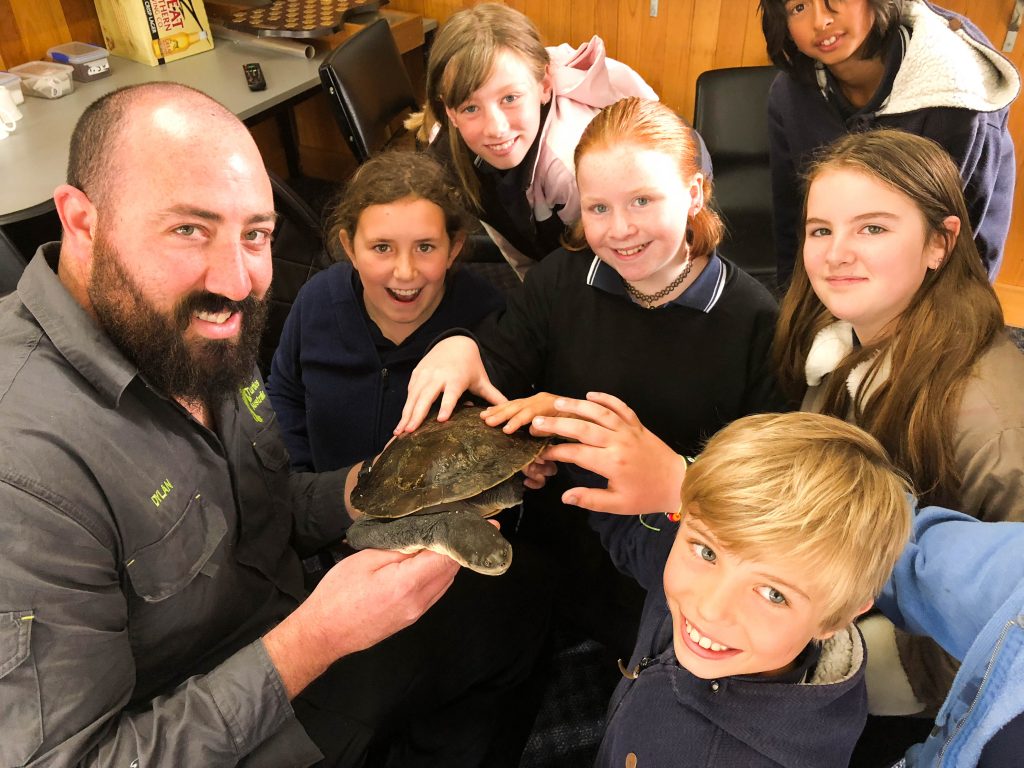 Students from Lindenow Primary spent a delightful day with members of Turtles Australia, Greening Australia and the East Gippsland Catchment Management Authority (EGCMA) last week learning about all thing turtles.
You might not think of the Eastern Long Neck Turtle as a predator, but in the swampy world of Aussie wetlands – home of waterbugs, tadpoles and small fish – the turtle is king! "They do a great service to the rivers" explains Dylan Hill from Turtles Australia. "They eat just about anything and keep the bugs down which really helps to promote healthy waterways".
Greening Australia and the EGCMA are currently working together to improve the biodiversity of the Skull Creek wetlands near Lindenow. Martin Potts from Greening Australia thinks that connecting our local young folk with the catchment right on their doorstep is a pretty good idea. "These guys have all seen turtles around but today they're learning different things about their habitats and their lifecycles; and how they can help to protect them and be aware of them."
Grade five teacher Danae Murrell thinks that helping kids to get out and explore their own backyard and what's happening in their local area promotes a healthy lifestyle and a sense of stewardship. "It's going to be up to these students to create change in the future and to help protect our special places and pass them on to future generations."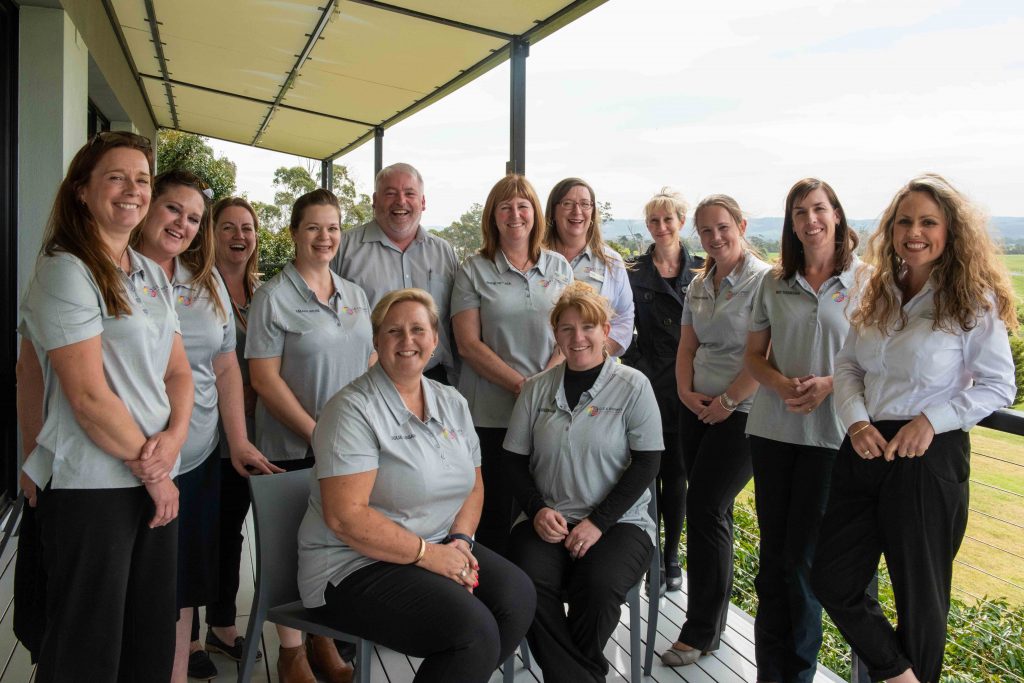 Promoting diversity in leadership was the theme of the 3rd annual Gippsland Women in Leadership Forum held in Traralgon last week.
Organised by the Gippsland Environmental Agencies (GEA) Women in Leadership team, the forum encourages women to be great leaders, no matter their position, through a culture of growth and empowerment.
The GEA includes the Department of Environment, Land , Water and Planning, Parks Victoria, East Gippsland Water, Southern Rural Water, Gippsland Water, the Gunaikurnai Land and Waters Aboriginal Corporation, the Environment Protection Authority, Trust For Nature, Sustainability Victoria and the East and West Gippsland Catchment Management Authorities.
Guest speakers Doris Paton and Harriet Shing spoke about their leadership journey's while non binary author Nevo Zisin discussed gender acceptance and inclusion in today's society.
A Q&A panel led an insightful discussion about equity and diversity in the workplace before professional coach Maree McPherson talked about unconscious biases that hold people back.
The GEA Women in Leadership team Chair, Bec Hemming, said "With 100 people from 13 agencies in the room, today was a great event to build connections and promote finding, making and taking opportunities."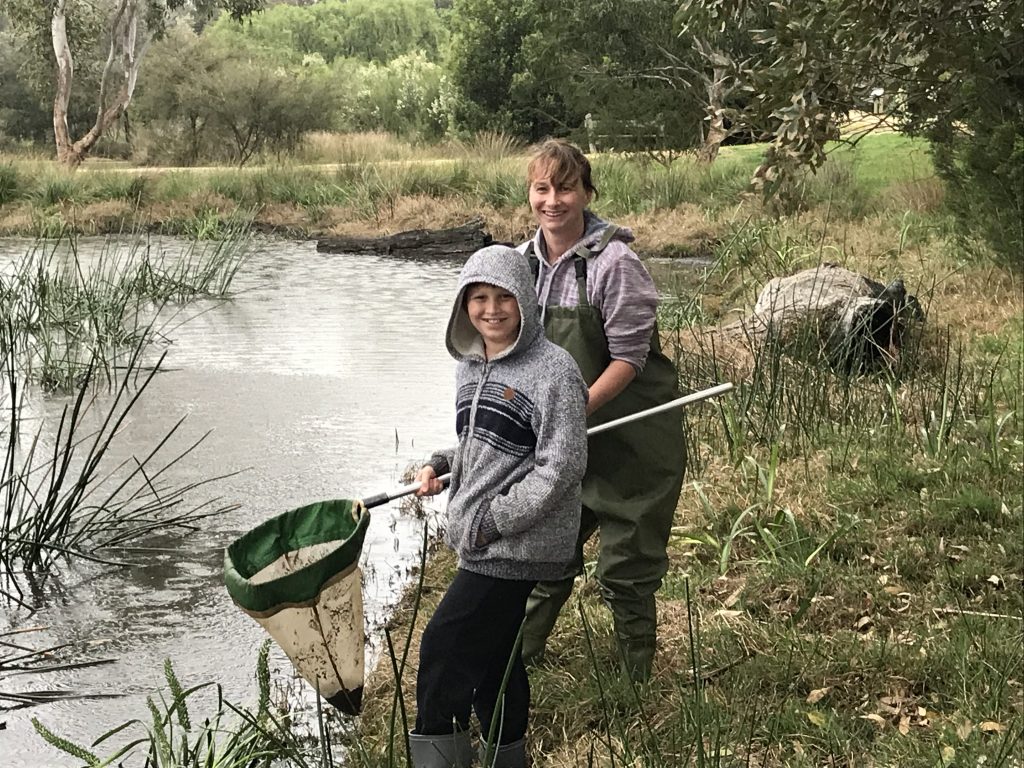 Waders had nets at the ready last week as community members participated in Waterbug ID training sessions as part of the National Waterbug Blitz at Swifts Creek and the Heyfield Wetlands.
Presented by leading waterbug expert John Gooderham, the events taught interested locals the tools to investigate how healthy their waterways and wetlands are by exploring and identifying what bugs live in them.
The citizen science project encourages individuals and local groups to explore their local freshwater creeks, rivers, wetlands and dams to learn about the world of waterbugs, contribute to improving waterway health and share their knowledge with their communities.
Participants were keen to get outdoors and identify some of the more fragile critters living in our waterways and proudly earned a yellow 'identification' bandana for their efforts.
The event was supported by the East Gippsland and West Gippsland Catchment Management Authorities to improve the health of waterways and catchments throughout Gippsland.