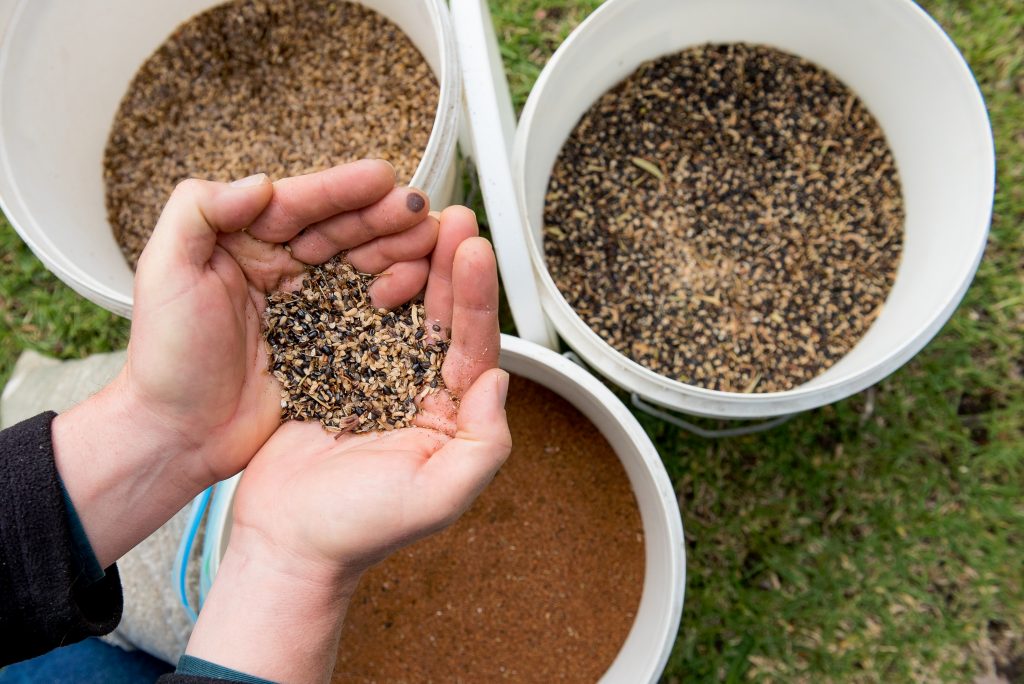 Three buckets of seed is all it took for Greening Australia to regenerate ten hectares of Red Gum Grassy Woodland at a site near Lindenow South.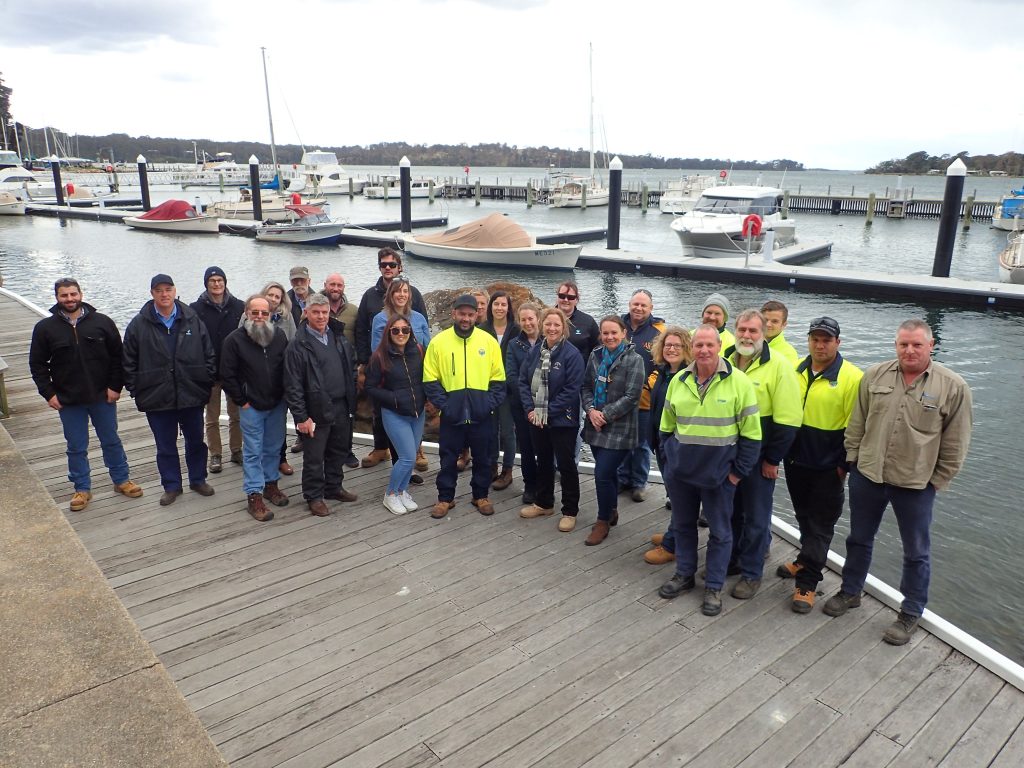 The Gunaikurnai Land and Waters Aboriginal Corporation (GLaWAC) played host to staff of six government departments and agencies last week as part of their Aboriginal Cultural Awareness Program.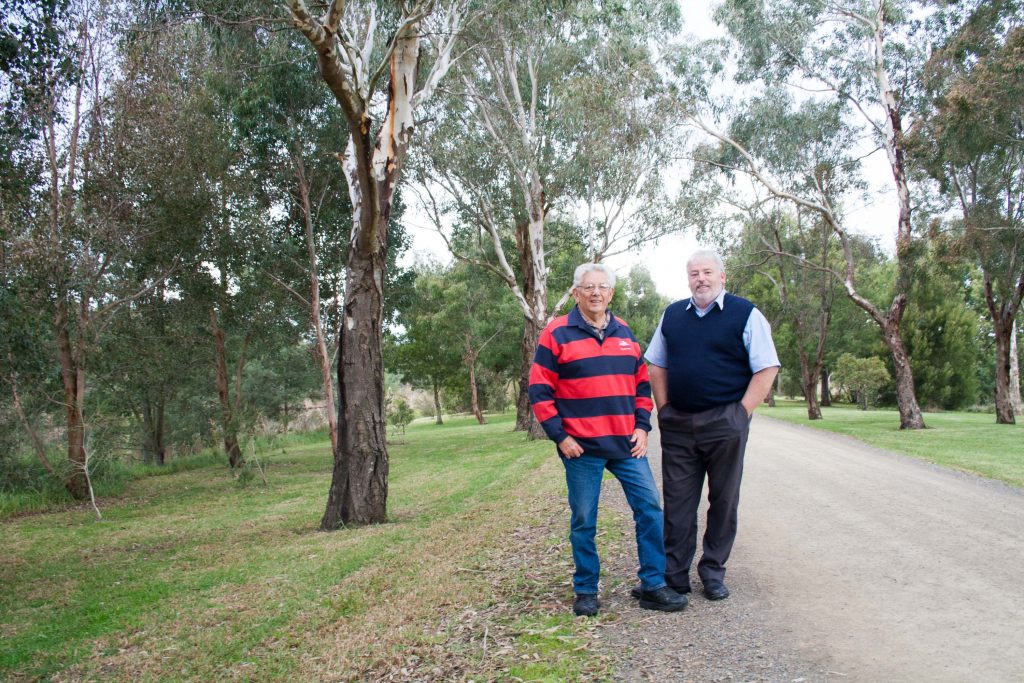 Wandering along the Mitchell River between the Lind and the Princes Highway bridges you'd be forgiven for thinking that it has always been a haven for dog walkers, bike riders and lovers of nature. In fact it has taken a concerted effort by many people and organisations over the last two decades to create the space we now enjoy.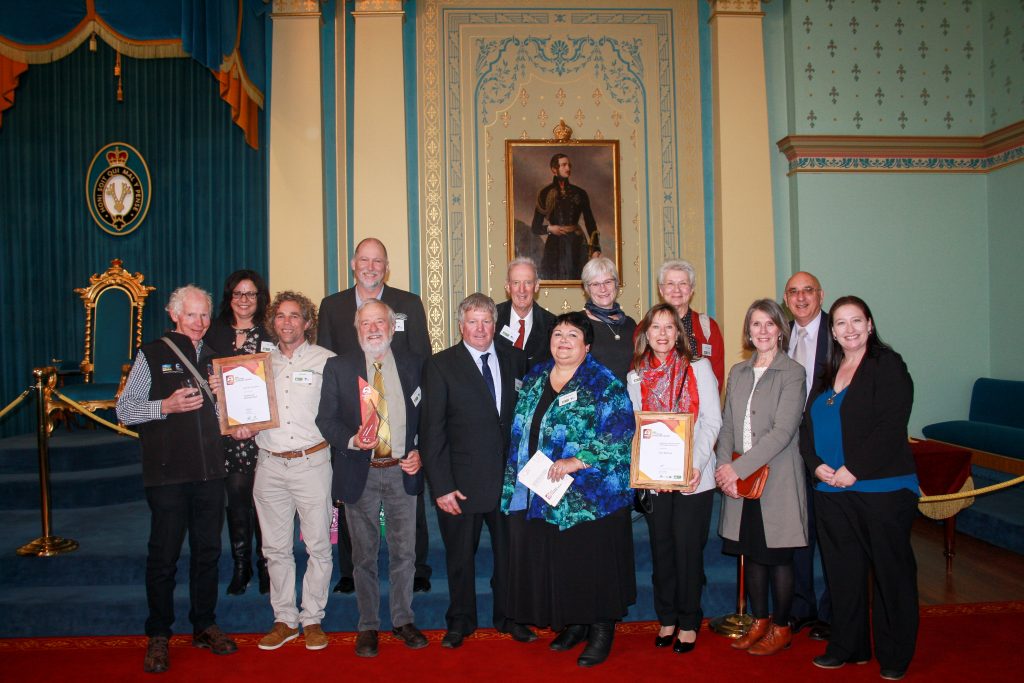 There's a lot to love about Landcare and this week the East Gippsland Catchment Management Authority (EGCMA) would like to send a big congratulations to all of the nominees in this year's Victorian Landcare Awards. Held at Government House in Melbourne on Sept 1st, East Gippsland was well represented in the Awards with five nominees; including  Eastwood Landcare Group, Friends of Beware Reef, the Gunaikurnai Land and Waters Aboriginal Corporation, Mick and Cindy Robinson and Ann Robson.
Many hands are making light work to improve access and amenity around the the Tambo River in Ensay.
The East Gippsland Catchment Management Authority (the Authority) has been working with DELWP, Swifts Creek / Ensay Landcare Group and local landholders to remove weeds, including blackberry, cape ivy and willows, over a 7km stretch of the waterway between Doctors Flat and Ensay.
The local Landcare group has identified and controlled weeds on areas along the river  adjacent to private property.
The Authority has partnered with DELWP and engaged local contractors to improve river health and land productivity. In addition to the weed control, the project includes erecting fences to keep stock off the waterway and replanting key sites.
"Partnerships are of vital importance to the Authority and we appreciate the contribution and resources that landholders and partner agencies have contributed to make this project a success." said Chief Executive Officer, Graeme Dear said.
These projects are funded by the Victorian Government's Regional Riparian Action Plan and Our Catchment's, Our Communities.